Finance is normally at the centre of every business. Customer payments, paying bills, buying products; the list could go on forever. Managing the finance is key to a healthy business. Employing a Finance Director is usually the decision. However, this choice can be very expensive as the typical salary for a Financial Director ranges between £45,000-£80,000 per year.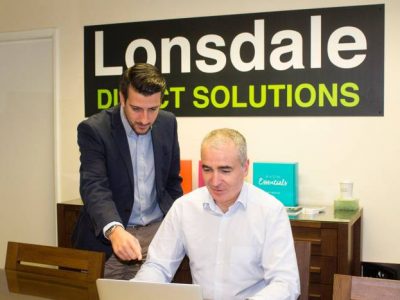 Using their many years of experience in the industry to provide your business with external financial advice at a much lower cost than recruiting for a Finance Director; not only saving you money but also time.
They help to identify the current position your business is in financially, in addition to identifying any problems your company may have to overcome. Their service is all about making it convenient for you. Therefore, they will be available to give you information and advice when you need it.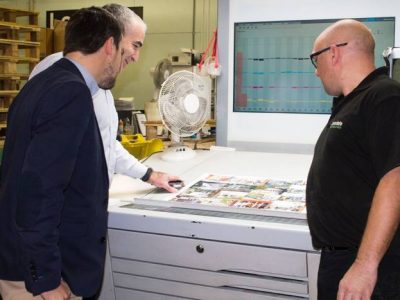 Gary Kiernan, Joint Managing Director of Lonsdale Direct Solutions said "As a result of James' expertise the business gained much needed clarity on its financial position and was able to focus on issues raised. Financial information was more freely available and supplied 50% quicker than our previous advisors. James' hands on "part of the team" approach was exactly what the company needed after its recent acquisition. Having James on-board was essential to the integration of the businesses."
If you think they could help in the management of your business' finances, or would like a non-obligatory conversation for more information about how they can help your business, contact James directly by e-mail [email protected] or Call on 01604 950034.