A lot of businesses choose to handle accountancy in an analogue fashion. This decision means that instead of using modern technology, some go back to paper, physical books, and files.
However, the coronavirus pandemic has accelerated the shift towards digital business practices, and accountancy was one area that saw a change. The result was cloud accounting software – tools that allowed accountancy to be done anywhere, anytime, on a platform accessible by all.
How to Upgrade to the Cloud
Businesses who want to upgrade to the cloud need to consider looking for the right cloud software, of course. However, there's often more to it than that. We've broken it down into three stages to try and explain how upgrading might work:
First of all, you decide to migrate into a cloud-based program. This might be Quickbooks, Sage, or Xero.
Second of all, you start to use AI. Machine learning and robotic processes can help to automate bank feeds, collect invoices, processing and facilitate payments. This will mandate a trained professional to monitor the software, but it cuts down the processing time for the average business.
Finally, you integrate all the apps you use to improve your business practices and help to bring in more cash. You can take it a step further and use industry-specific apps to help with your day-to-day operations.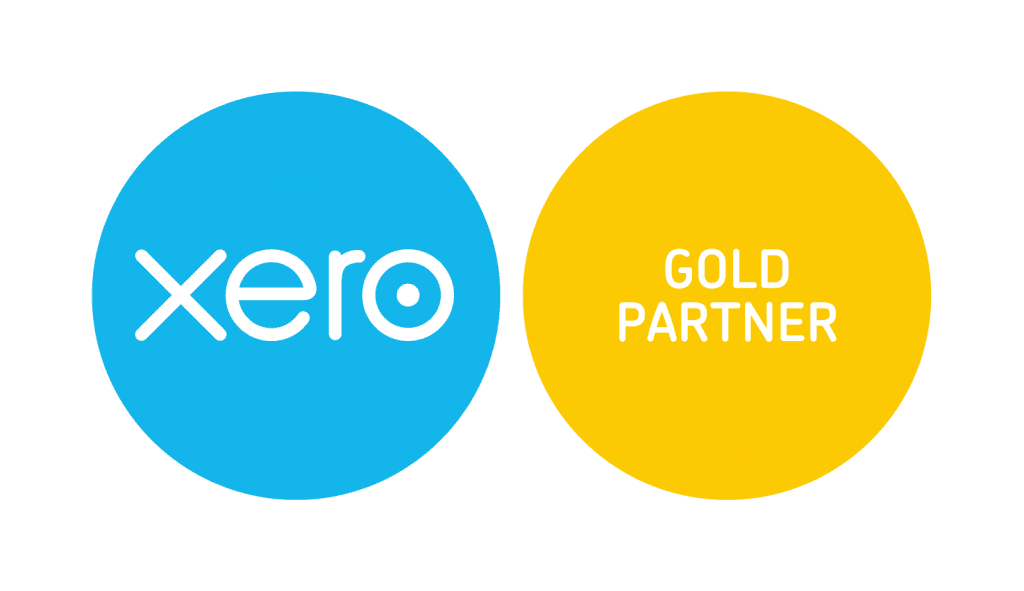 The Benefits of Cloud-Based Accounting
Accounting is a task that every business needs to stay financially secure and handle the cash flow. However, cloud-based tools all have benefits.
They're accessible from anywhere – the cloud removes the need for specialist software or being at work. You can typically access tools like this from home and whatever device you own.
The automation we mentioned can make the life of a business a lot easier. Automating and creating a solution that handles many of the big tasks means that you've allowed yourself to make your accountancy needs a lot less.
The quality that can come from cloud software is often higher than a person can manage. The analogue approach, while reliable, usually has room for a bit of error and does mandate a lot of files stacking up. Cloud-based technology is more accessible, more convenient, and stores everything virtually.
Final Thoughts
Cloud-based accounting tools are becoming common. They are a practical way for people to improve their accounting practices and guarantee a high level of quality.
The acceleration of these business practices was, to an extent, inevitable. They are an essential part of the corporate world but, for some reason exist in a traditional, analogue way.
Digital accounting software is the antidote to rising costs and a more "work-from-home" oriented business model. With software that can be accessed remotely and apps to help automate critical practices, the modern accounting department needs to use cloud-based tools.
The thing with business is that it is often a case of "modernise or be left behind." Companies that adopt cloud-based tools will adapt first and arguably prosper the most.